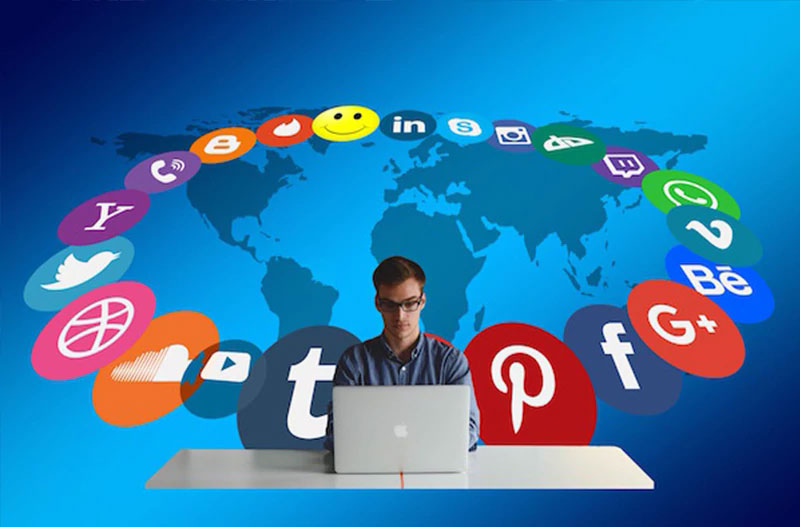 Are you looking for an agency to promote your social pages?
Oct 10, 2020
---
Search engines like Google and Bing are beginning to integrate updates, Tweets, profiles, and comments into their results pages, recognizing the importance of social interaction. As the internet community grows and changes, social media campaigns and tactics have to stay one step ahead.
Thrive is a social media marketing company with extensive experience in social media services and our specialists know how to creatively design and implement effective social media marketing campaigns for businesses.