Things I have valued most about my internship at Smart Logics include, the nice and supportive working environment. It was a wonderful opportunity to learn and get better understanding of the culture of the company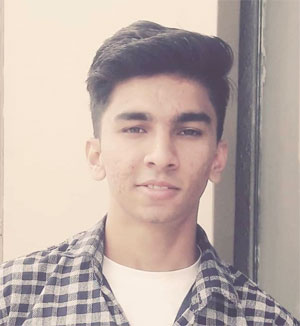 Himanshu
What really makes Smart Logics different is the environment. It is very laid-back, but no one slacks off. Most importantly, you are not seen as just an intern, but as a member of the Smart Logics family.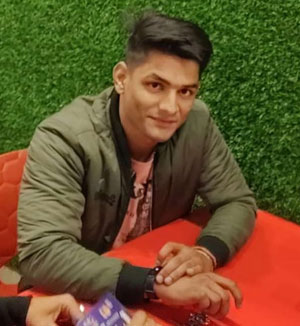 Sagar Sharma
I am so grateful to say that Smart Logics Marketing allowed me to experiment and explore new business ideas as well.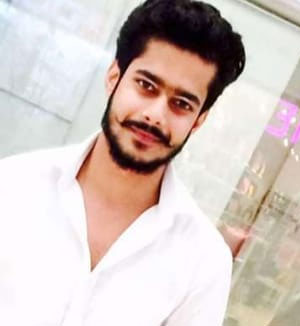 Rohit
Through this internship I researched the stage, and used a self-educating approach in learning more about the value of social media, and the analytical tools available for any business.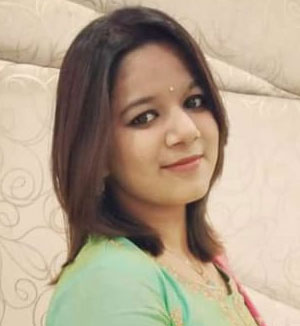 Shakshi Agarwal
I feel like I have learned some very essential techniques that will allow me to become an active member of almost any live projects running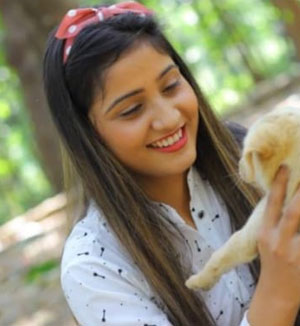 Mansi Gupta
Through this internship, I was able to not only learn about different programs and tools, but was able make a direct impact on how the company grows and develops a relationship with a group of professionals.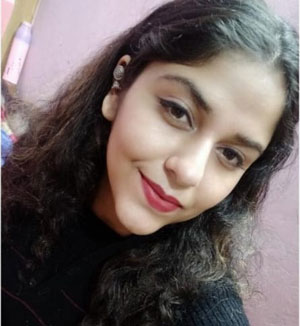 Palak Rana
Everything is perfect. It is a dream internship ahah!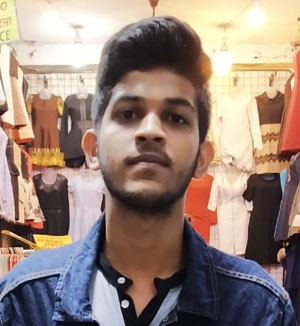 Mohit Kumar
This internship give me an edge upon graduation and getting into the industry, I already have the basic knowledge on the environment and how it works and would easily fit in.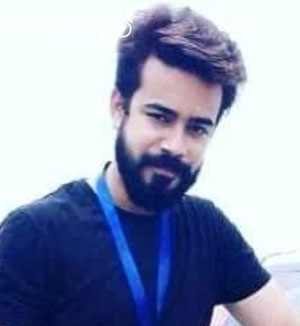 Mohit Kumar
My experience at Smart Logics Consulting has been invaluable and will guide me through my internship, along with the example of leadership of Amit sir and Mayank sir that was set before me.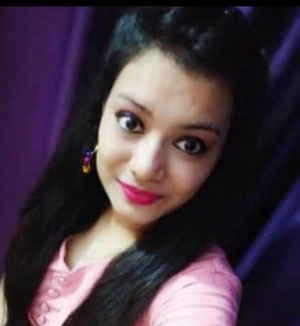 Itisha
My intern experience was very educational. I learned something new every day. I have a better understanding of what it takes to be an engineer and learned even more than I had hoped to gain.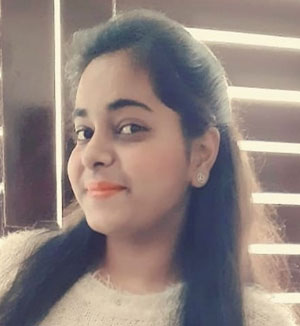 Anjali